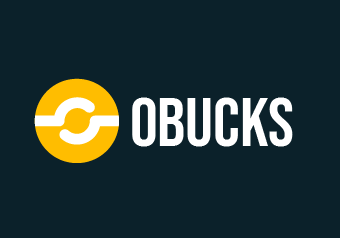 Openbucks Gift Card $5
Code instantly delivered by email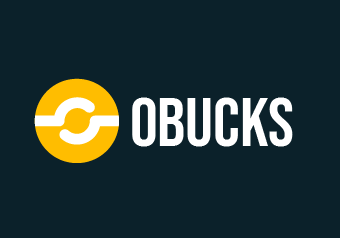 Digital code

Directly redeem your product.

Instant email delivery

All products are instantly delivered by email.

Best price

The best price guaranteed.
2. 

Select region

This code is redeemable in:
Description
Buy this Openbucks Gift Card $5 as alternative payment option to make secure online payments. With an oBucks card you can pay at thousands of merchants online without having to disclose any of your private or financial information. It's the perfect solution for everyone who does not have access to a bank account, nor credit card. You will receive your oBucks card number and PIN code directly by email.
Redeem instructions
To redeem your Openbucks Gift Card, simply use the card number and PIN to pay with in online stores that accept this payment method.
Select the game or merchant you want to buy with oBucks from

Place your product in the shopping basket and go to checkout

Look for the "Pay with Gift Cards" option (sometimes located under "more options")

Click on the "Pay with Gift Cards" button and then select "oBucks Card" and enter your card and PIN code you received from us. 
Check your balance
To check the remaining credit on your oBucks card, simply enter your card details in the online balance checker.
Choose a design for your card
Make your gift card more personal with one of our free gift card designs that fit every occasion! Just add a personal message and you have the perfectly printable gift card in just a few seconds!
You will receive the code directly by email, so that you can use the credit immediately.
Choice of more than 10 different designs.
Complete the checkout process safely and quickly with a choice of more than 60 payment methods.