Kundtjänst
Most Important Topics
Refunds are only possible if there was a technical issue during your ordering process. Once a code has been sent and received by you in a valid state, it is not possible to return the eGift Card nor receive a refund. For more information, please consult our Return Policy.
These extra steps are all part of greater security measures, such as KYC (Know Your Customer) and AML (Anti Money Laundering) and they all help us to prevent fraud and theft - some serious stuff we want to help every user avoid falling victim to.
You will receive your payment within 1-3 working days, depending on the payment method used. You can find more information on the waiting times per payment method in the FAQs on that topic.
Behöver du hjälp att lösa in din kod? Kotakta oss om du har frågor. Vi finns tillgängliga måndag till fredag från kl. 9-19 och lördag från kl. 9-17.
Be om beställningshistorik
Vill du se historik för tidigare beställningar? Ange i så fall den e-postadress som du har använt vid köp hos Dundle. Du kommer då att kunna se orderstatus och information om dina tidigare beställningar, och du behöver aldrig mer vara rädd för att tappa bort en kod!
Didn't find what you were looking for?
We do our best to provide the latest information. Every product is different, and some conditions change quickly. Please send us an email to support@dundle.com, stating the email address which you used to order from us. Provide screenshots where possible. This helps us solve your problem faster. We aim to answer all emails within 48 hours.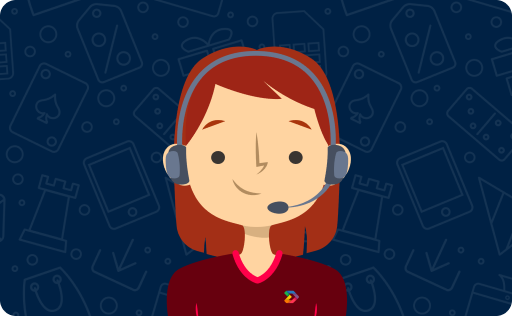 Kontaktformulär
Ställ en fråga till oss
Facebook Messenger
Ställ din fråga via Messenger
Twitter
Ask us a question on Twitter
Live Chat
Inte tillgänglig för tillfället