Help Center
Most Important Topics
Refunds are only possible if there was a technical issue during your ordering process. Once a code has been sent and received by you in a valid state, it is not possible to return the eGift Card nor receive a refund. For more information, please consult our Return Policy.
These extra steps are all part of greater security measures, such as KYC (Know Your Customer) and AML (Anti Money Laundering) and they all help us to prevent fraud and theft - some serious stuff we want to help every user avoid falling victim to.
The Dundle app is a free and convenient mobile app version of the Dundle website. You can download it for Android from the Google Play Store and for iOS from the App Store. It is currently available in 13 countries: The United States, Canada, the United Kingdom, Ireland, Australia, New Zealand, Germany, Austria, The Netherlands, France, Belgium, Switzerland, and Luxembourg. It makes buying, storing, and accessing your prepaid codes easier and safer than ever!
You will receive your payment within 1-3 working days, depending on the payment method used. You can find more information on the waiting times per payment method in the FAQs on that topic.
What do you need help with?
Find the answers to frequently asked questions about your order, code, payment and more.
Request your order history
To receive information about your previous purchases, enter the email address you use to buy from Dundle. Check the status and details of your latest orders, and never lose track of a code!
Didn't find what you were looking for?
We do our best to provide the latest information. Every product is different, and some conditions change quickly. Please send us an email to support@dundle.com, stating the email address which you used to order from us. Provide screenshots where possible. This helps us solve your problem faster. We aim to answer all emails within 48 hours.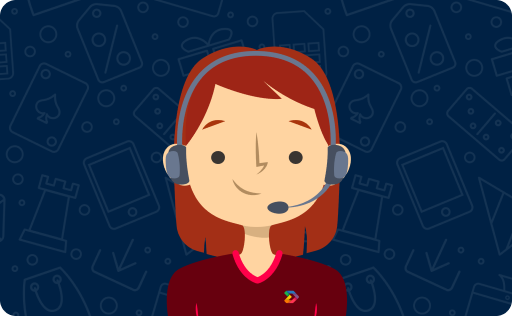 Contact Us
Send your message or request your order history.
Facebook Messenger
Ask us a question on Messenger
Twitter
Ask us a question on Twitter