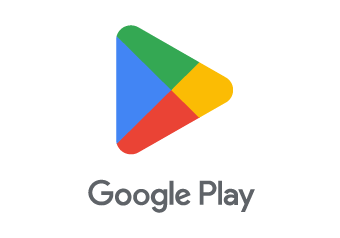 Google Play Card €25
Code instantly delivered by email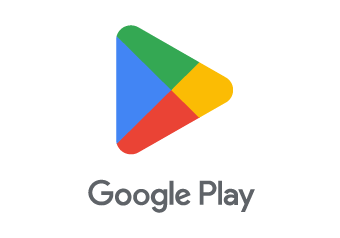 Digital code

Directly redeem your product.

Instant email delivery

All products are instantly delivered by email.

Best price

The best price guaranteed.
2. 

Select region

This code is redeemable in:
Description
This Google Play Card will add €25 to your Play Store credit. Redeem your Google Play Code instantly to pay for a wide range of digital entertainment products like music, films, games, apps or e-books. Code instantly delivered by email!
How it works
You can redeem your code in two ways. Just choose the one that is the easiest for you!
Select "Settings" in your Google Payments center and choose the country that matches the

country where you bought your gift card

Open Google Play Store and sign in

Click "Menu", enter your code and click "Redeem"

Select "Redeem" from the payment method list when making a purchase on Google Play and enter your code
Choose a design for your card
Make your gift card more personal with one of our free gift card designs that fit every occasion! Just add a personal message and you have the perfectly printable gift card in just a few seconds!
You will receive the code directly by email, so that you can use the credit immediately.
Choice of more than 10 different designs.
Complete the checkout process safely and quickly with a choice of more than 20 payment methods.