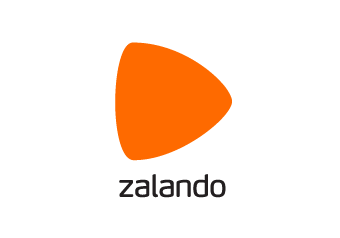 Zalando Gift Card £5
Code instantly delivered by email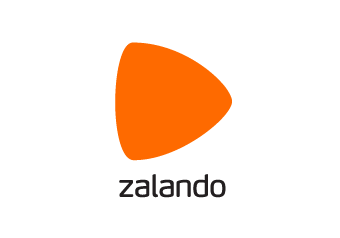 Digital code

Directly redeem your product.

Instant email delivery

All products are instantly delivered by email.

Best price

The best price guaranteed.
2. 

Select region

This code is redeemable in:
Description
Get this Zalando Gift Card to shop the largest online fashion store with secure prepaid credit. Shoes, dresses, sportswear, accessories and much more - there's something for everyone. Get your code in an instant and redeem it straight away or save it for future use. Shop all your favorite fashions in no time and without a credit card, thanks to a prepaid Zalando Card.
How to redeem your Zalando Gift Card code
Visit the Zalando official website or open the Zalando app on your device.

 Login or create an account.

Choose your desired items.

Continue to checkout.

Select "Promo code & Gift card" as your payment method.

Enter your card code.

Click "OK."
Validity: Your Zalando Card does not expire but is region-specific.
You will receive the code directly by email, so that you can use the credit immediately.
Choose from more than 10 different templates.
Complete the checkout process safely and quickly with a choice of more than 70 payment methods.