Asiakaspalvelu
Our sincere apologies that you have to wait longer than usual to get a response from us. At the moment it could take up to 4 days until you hear from us. We are very sorry and are doing our best to help you as soon as we can!
Most Important Topics
This can happen for several reasons, here are a few of the most common:
Your credit card was not accepted by our online store. We only accept 3D security cards.

Your order was denied for security reasons.

You've reached your ordering limit. Please, wait 7 days after your last successful order to make another purchase.

You didn't verify your payment within the allotted 15 minutes, and therefore must wait 2 hours before attempting another purchase with that email address. You should have received a link to our trusted verification partner, Shufti, to upload your document or an email to collect your products.
Your refund will normally take 1-3 working days (depending on which bank you use). 
These extra steps are all part of greater security measures, such as KYC (Know Your Customer) and AML (Anti Money Laundering) and they all help us to prevent fraud and theft - some serious stuff we want to help every user avoid falling victim to.
Didn't find what you were looking for?
Tarvitsetko apua koodin lunastamisessa? Ota meihin yhteyttä kaikissa kysymyksissä. Olemme tavoitettavissa maanantaista perjantaihin klo 9-21 (CET) sekä lauantaisin klo 10-17 (CET).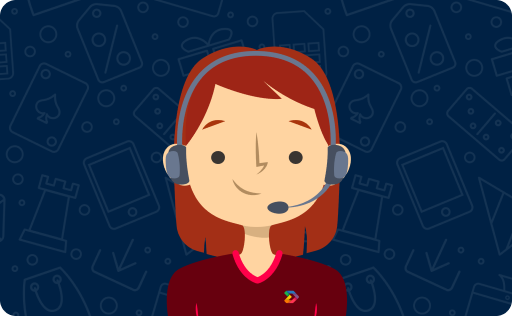 Yhteydenottolomake
Kysy meiltä
Facebook
Kysy Messengerissä
Twitter
Ask us a question on Twitter
Live Chat
Ei tavoitettavissa