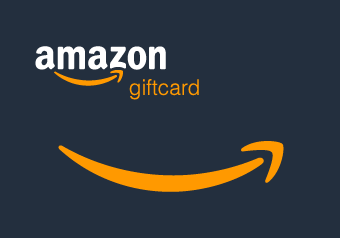 Amazon.de Gift Card €100
Code instantly delivered by email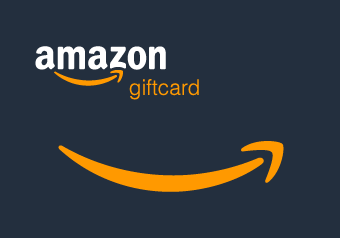 Digital code

Directly redeem your product.

Instant email delivery

All products are instantly delivered by email.

Best price

The best price guaranteed.
2. 

Select region

This code is redeemable in:
Description
Buy this Amazon Gift Card online with ease for the country of your choice. Make sure to select the right country for your gift card, as Amazon has different online stores for different countries. Refill your Amazon balance with secure prepaid credit or turn it into a gift with a free printable design at checkout. Select one of our more than 66 payment methods and receive your gift card code instantly by email. Simply redeem the code and start shopping on the world's biggest online store!
How to redeem your Amazon Code
Go to the Amazon website of the country you bought the gift card for.

Select "Your Account."

Click "Apply a Gift Card to Your Account."

Enter your code and click "Apply to Your Balance."

And just like that, the credit is added to your account. And now...let's shop!
Validity: In most countries, your code has no expiration date. In Germany and the Netherlands, it expires after 10 years. In India however, you have 1 year from the date of purchase to redeem your code. For UK customers, the following Amazon Gift Card Terms and Conditions apply.
You will receive the code directly by email, so that you can use the credit immediately.
Choose from more than 10 different templates.
Complete the checkout process safely and quickly with a choice of more than 60 payment methods.