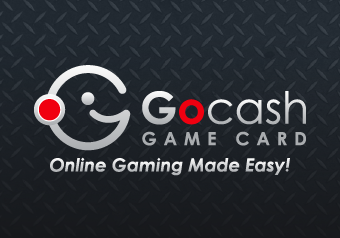 GoCash Game Card $20
Code instantly delivered by email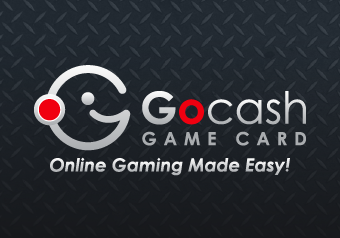 Digital code

Directly redeem your product.

Instant email delivery

All products are instantly delivered by email.

Best price

The best price guaranteed.
Description
This $20 GoCash Game Card is a prepaid card that can be used to play a select number of online games that accept GoCash PINS as payment method. At $20 you can choose from 20+ payment methods to buy your GoCash Game Card PIN online in an instant. You will receive your PIN directly by email. No waiting time, no need to leave the house! Redeem your GoCash credit directly on the game portal of your choice and start gaming!
Tip: Make sure that the online game  you want to pay for with GoCash prepaid credit is on the list of games that accepts GoCash PINs as payment method.
How to redeem your GoCash Game Card
You can redeem your GoCash Game Card directly on the game portal of the game you want to play (make sure you choose the right publisher for your game). To redeem your PIN, follow these steps:
Pick a game on the list of online game that accepts GoCash as payment option.

Go to the shop and select the product, in-game content, points or other you want to pay for with your GoCash Game Card credit.

Select GoCash Game Card as a payment option.

Select the region your code was bought in (e.g. select US if you bought your card credit in USD).

(optional) select the value of your card - note that you must redeem your card in one go. You cannot save credit for later.

Enter the GoCash PIN you received from us and redeem your credit!
And you are ready to play!
You will receive the code directly by email, so that you can use the credit immediately.
Choose from more than 10 different templates.
Complete the checkout process safely and quickly with a choice of more than 70 payment methods.