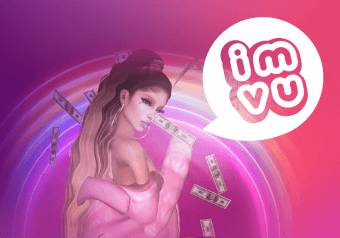 IMVU Credit $10
Code instantly delivered by email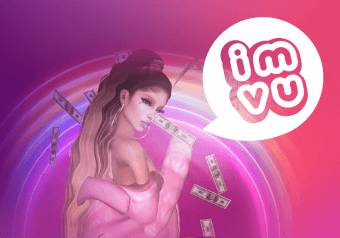 Digital code

Directly redeem your product.

Instant email delivery

All products are instantly delivered by email.

Best price

The best price guaranteed.
2. 

Select region

This code is redeemable in:
Description
With this IMVU Gift Card you buy $10 IMVU credit. After your payment, you will receive the IMVU Gift Card code instantly by email. Redeem the code immediately on your IMVU account to add the $10 to your credit and start styling your avatar!
How does it work?
To redeem a IMVU code on the IMVU website, you need an IMVU account. If you have that account already, redeeming your IMVU Gift Card code is very easy. Just follow these steps:
Go to imvu.com

Make sure you are logged in to your account and enter the code you received from us.

Click "Redeem Now"

Your code has been redeemed. Let the dressing up begin!
You will receive the code directly by email, so that you can use the credit immediately.
Choose from more than 10 different templates.
Complete the checkout process safely and quickly with a choice of more than 70 payment methods.