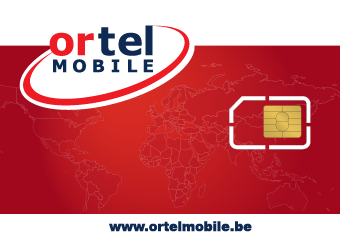 Ortel Mobile Prepaid Credit €20
Code instantly delivered by email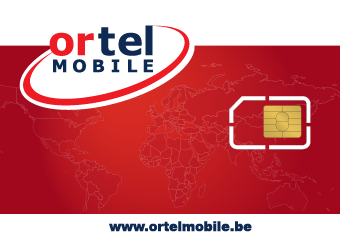 Digital code

Directly redeem your product.

Instant email delivery

All products are instantly delivered by email.

Best price

The best price guaranteed.
2. 

Select region

This code is redeemable in:
Description
 With this digital recharge card, you can recharge your Ortel Mobile credit in no time at all. Simply select the amount of credit you want and complete your order using your preferred payment method. You will receive the code straight away by email. Enjoy complete flexibility and choose the prepaid rate that best suits your usage every month. Also with this code, you ensure that you can top up your credit, even last minute. Make sure to do so within the 28 days to keep your current rate. Make calls, send and receive SMS and use mobile data in and around Germany with a single flat rate. Convenient, secure and fast! 
How it works
You have several options to recharge your Ortel credit with the code:
SMS
Enter the recharge code you have received from us on your screen as: #103*Aufladecode#  (replacing 'CODE' with the actual digits of the code you received from us).

Press send.
Call
Call 1155 from your Ortel Mobile phone.

Follow the automated instructions to enter the code you have received from us.
Your new credit is immediately ready to use!
Don't forget to recharge your Ortel credit for the 28 days with the minimum amount in order to keep your current prepaid rate. For more information, please visit the Ortel Mobile website.
Choose a design for your card
Make your gift card more personal with one of our free gift card designs that fit every occasion! Just add a personal message and you have the perfectly printable gift card in just a few seconds!
You will receive the code directly by email, so that you can use the credit immediately.
Choose from more than 10 different templates.
Complete the checkout process safely and quickly with a choice of more than 80 payment methods.