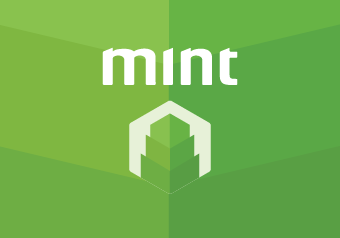 Mint Prepaid Card €10
Code instantly delivered by email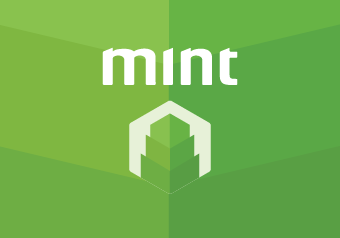 Digital code

Directly redeem your product.

Instant email delivery

All products are instantly delivered by email.

Best price

The best price guaranteed.
2. 

Select region

This code is redeemable in:
Description
Use this digitael MINT Prepaid Card to make secure and online payments worldwide, without having to use your personal bank information. It is accepted on over 50,000 websites, being especially popular for multiplayer video games, web hosting, and VPN services. Buy it with one of our 78 payment methods and receive your pin code 24/7 instantly by email.
How to redeem your code
Pay with your code directly on the website where you want to make a purchase by following these steps:
Go to the website of your choice and make sure it accepts MINT.
Upon checkout, select MINT as a payment option. 

Enter the 16-digit prepaid pin code you received from us and confirm your payment.

If you have not spent all the credit in your MINT card, you can use the rest in future purchases. You can even combine it with other MINT pins to pay higher amounts.
To see which merchants accept a MINT card, please visit the MINT website.
You will receive the code directly by email, so that you can use the credit immediately.
Choose from more than 10 different templates.
Complete the checkout process safely and quickly with a choice of more than 70 payment methods.