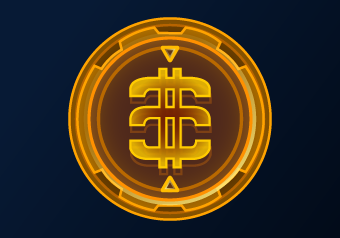 SWTOR Coins 2400 Cartel Coins
Code instantly delivered by email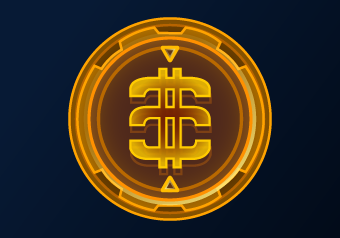 Digital code

Directly redeem your product.

Instant email delivery

All products are instantly delivered by email.

Best price

The best price guaranteed.
2. Select region
This code is redeemable in:
Cartel Coins make no difference between Jedi or Sith
The battle between light and dark is never better depicted better than in Star Wars - the Old Republic, known to its fans as SWTOR. The films of George Lucas may be legendary, but the full bandwidth of the epic story only unfolds in the video game SWTOR. As a player of this massive online multiplayer game, you develop the story yourself. Either join the dark side as Bounty Hunter, Imperial Agent Sith Warrior or Sith Inquisitor or fight for the light as Trooper, Smuggler, Jedi Knight or Jedi Consular. Whichever side you choose, you will definitely benefit from buying Cartel Coins which can be spent at the Cartel Market.
Choose a design for your card
Make your gift card more personal with one of our free gift card designs that fit every occasion! Just add a personal message and you have the perfectly printable gift card in just a few seconds!
You will receive the code directly by email, so that you can use the credit immediately.
Choice of more than 10 different designs.
Complete the checkout process safely and quickly with a choice of more than 20 payment methods.